SELL YOUR
PRODUCTS
TO LARGE
RETAILERS
We have relationships with retail buyers.
We Work With All Major Retailers
For over 25 years we have formed extensive relationships with retail buyers and have sold in every product category to over 100+ retailers nationwide.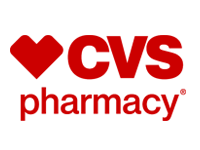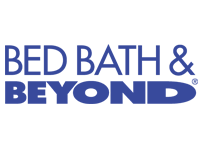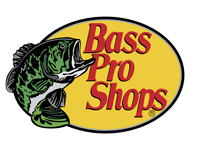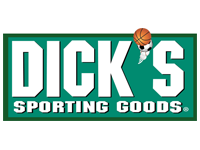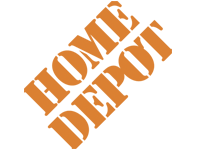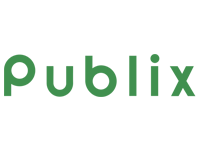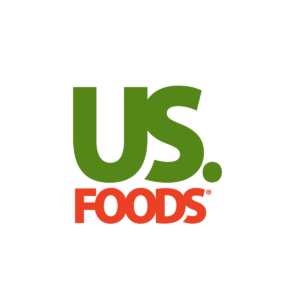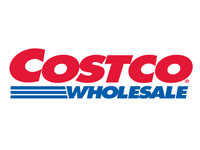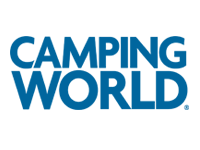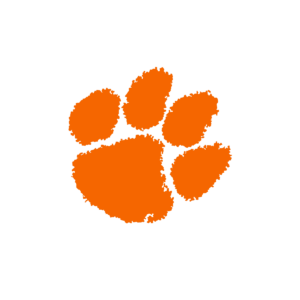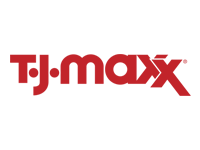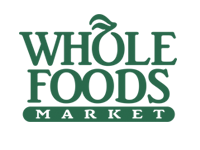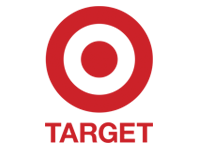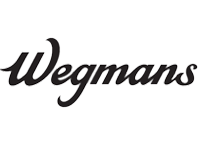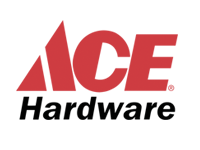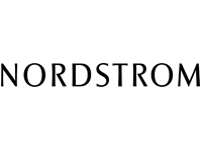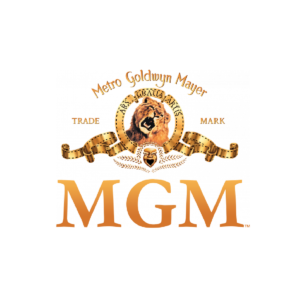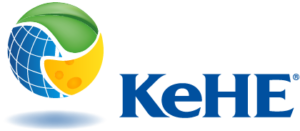 Sign Up For A Free Product Review
Submit your information and we will review your product line free of charge.
Get Your Product Into Retail Stores Today
Hire our experienced retail product sales team to start selling your product to large retail stores throughout the United States.
No Contracts.
No Commissions.
No Fees.
Never pay a sales commission or fee again! When you sign on, our experienced retail product sales team will help you save thousands of dollars.
The sales team delivered feedback and developed the relationships for our small business. I am very grateful for them because we are now in over 2,100+ large retail stores nationwide!
I loved working with the professionals involved in getting my product into department stores all over the USA. They were super friendly and kept me in the loop during the entire process.
Great experience with the sales reps. I received good feedback about my clothing line and they were able to help me get into one of the biggest subscription boxes on the internet!"
We Have Retail Relationships
Start selling your product line to large retailers today!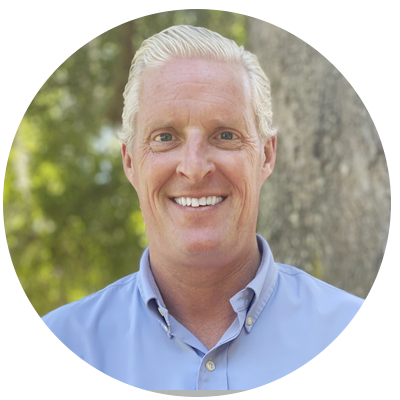 Matthew J. Crawley
Founder / Director of Sales
Has 25+ years of retail product sales experience and is the inventor and founder of The Net Return, a multi-million dollar sports product.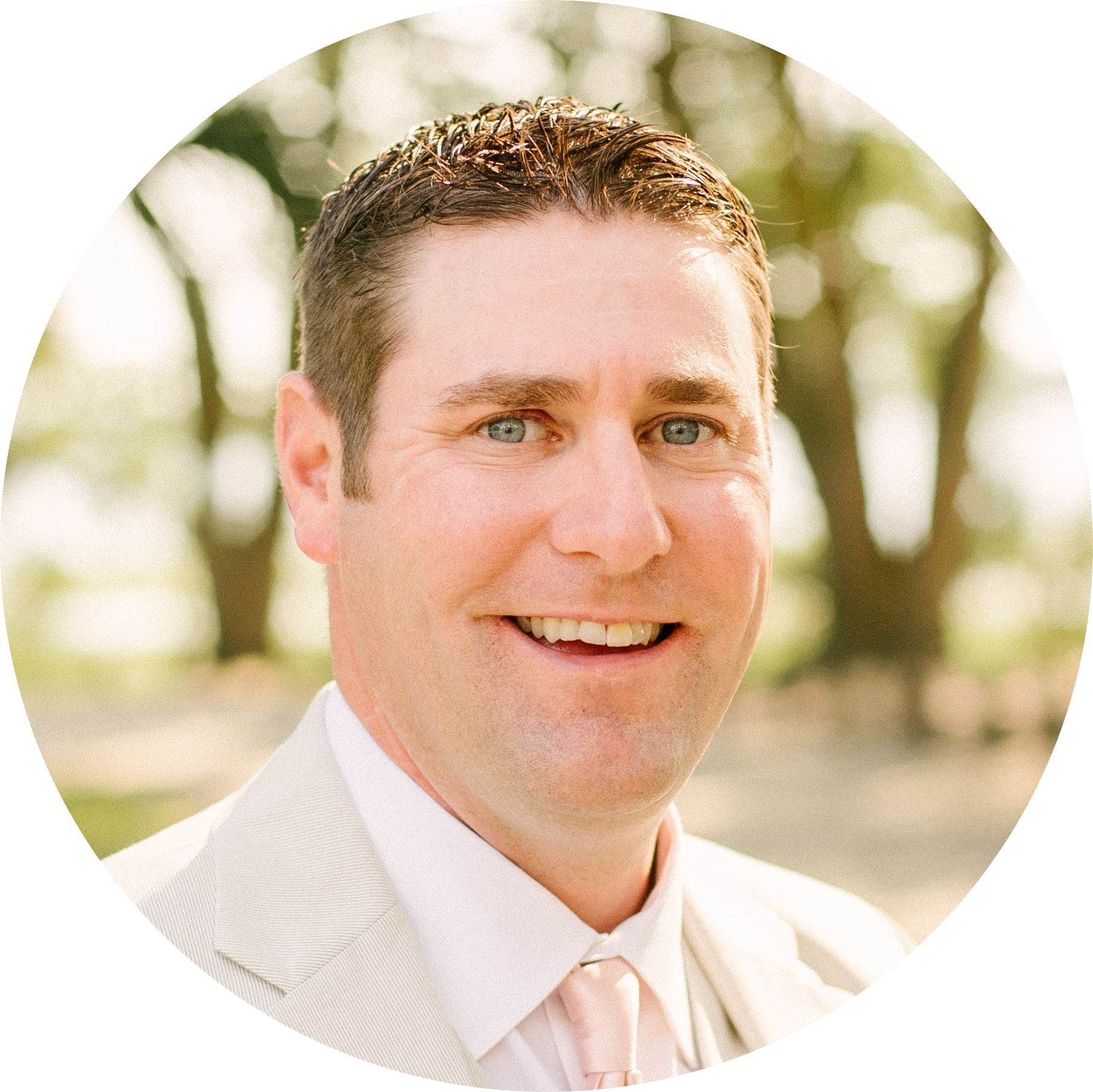 Greg R. Gaillard
Founder / Director of Operations
Has 20+ years of retail product sales experience and is an expert in directing large product growth and advising clients in retail categories
Elite Plan
Our experienced retail sales team sells your product line directly to Large Retailers each month

We speak directly with senior retail buyers, category buyers, merchandise managers, and corporate retail executives about purchasing your product line

Establish direct relationships with our clients and large retailers

Assist our clients in negotiating purchase orders with large retailers

Assist our clients in all aspects of the sales and marketing process

Establish a targeted large retailer sales strategy based on our clients goals

Video meetings every month with our clients and our sales team

Provide detailed comprehensive reports every month for our clients

Exclusive trade show and influencer sales opportunities
White Glove Plan
Matthew J. Crawley will personally sell your product line to large retailers. With over 25+ years of retail sales experience and retail buyer relationships

We speak directly with senior retail buyers, category buyers, merchandise managers, and corporate retail executives about purchasing your product line

Establish direct relationships with our clients and large retailers

Assist our clients in negotiating purchase orders with large retailers

Assist our clients in all aspects of the sales and marketing process

Establish a targeted large retailer sales strategy based on our clients goals

Video meetings every month with our clients and our sales team

Provide detailed comprehensive reports every month for our clients

Exclusive trade show and influencer sales opportunities
Office Location:
4911 W Liberty Park Circle
North Charleston, South Carolina
United States of America

Warehouse Location:
58 Belle Point Dr #121
Mount Pleasant, South Carolina
United States of America