SELL YOUR
PRODUCTS
TO LARGE
RETAILERS
We have relationships with retail buyers.
We Work With All Major Retailers
For over 25 years we have formed extensive relationships with retail buyers and have sold in every product category to over 100+ retailers nationwide.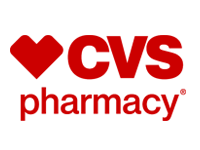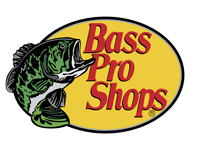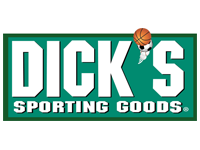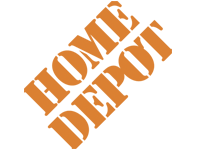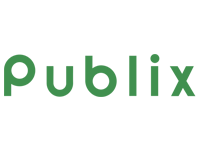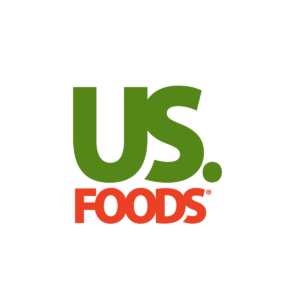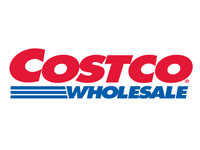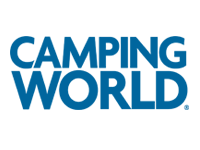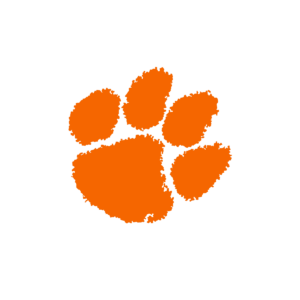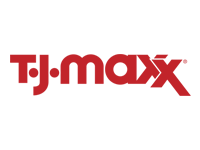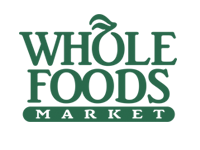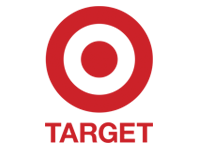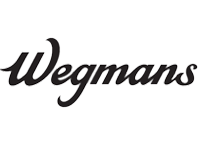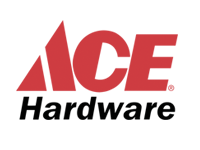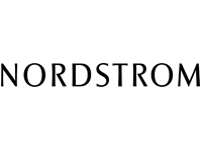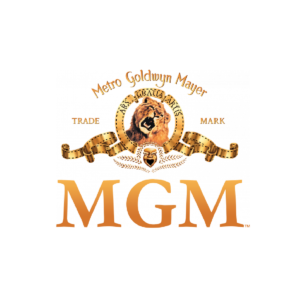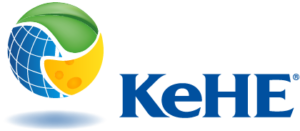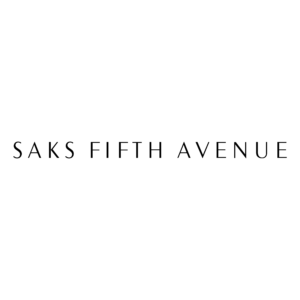 Sign Up For A Free Product Review
Submit your information and we will review your product line free of charge.
Get Your Product Into Retail Stores Today
Hire our experienced retail product sales team to start selling your product to large retail stores throughout the United States.
No Contracts.
No Commissions.
No Fees.
Never pay a sales commission or fee again! When you sign on, our experienced retail product sales team will help you save thousands of dollars.
The sales team delivered feedback and developed the relationships for our small business. I am very grateful for them because we are now in over 2,100+ large retail stores nationwide!
I loved working with the professionals involved in getting my product into department stores all over the USA. They were super friendly and kept me in the loop during the entire process.
Great experience with the sales reps. I received good feedback about my clothing line and they were able to help me get into one of the biggest subscription boxes on the internet!"
We Have Retail Relationships
Start selling your product line to large retailers today!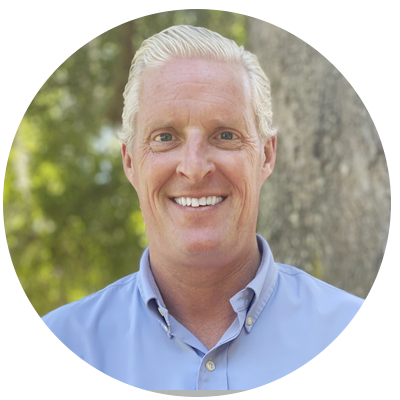 Matthew J. Crawley
Founder / Director of Sales
Has 25+ years of retail product sales experience and is the inventor and founder of The Net Return, a multi-million dollar sports product.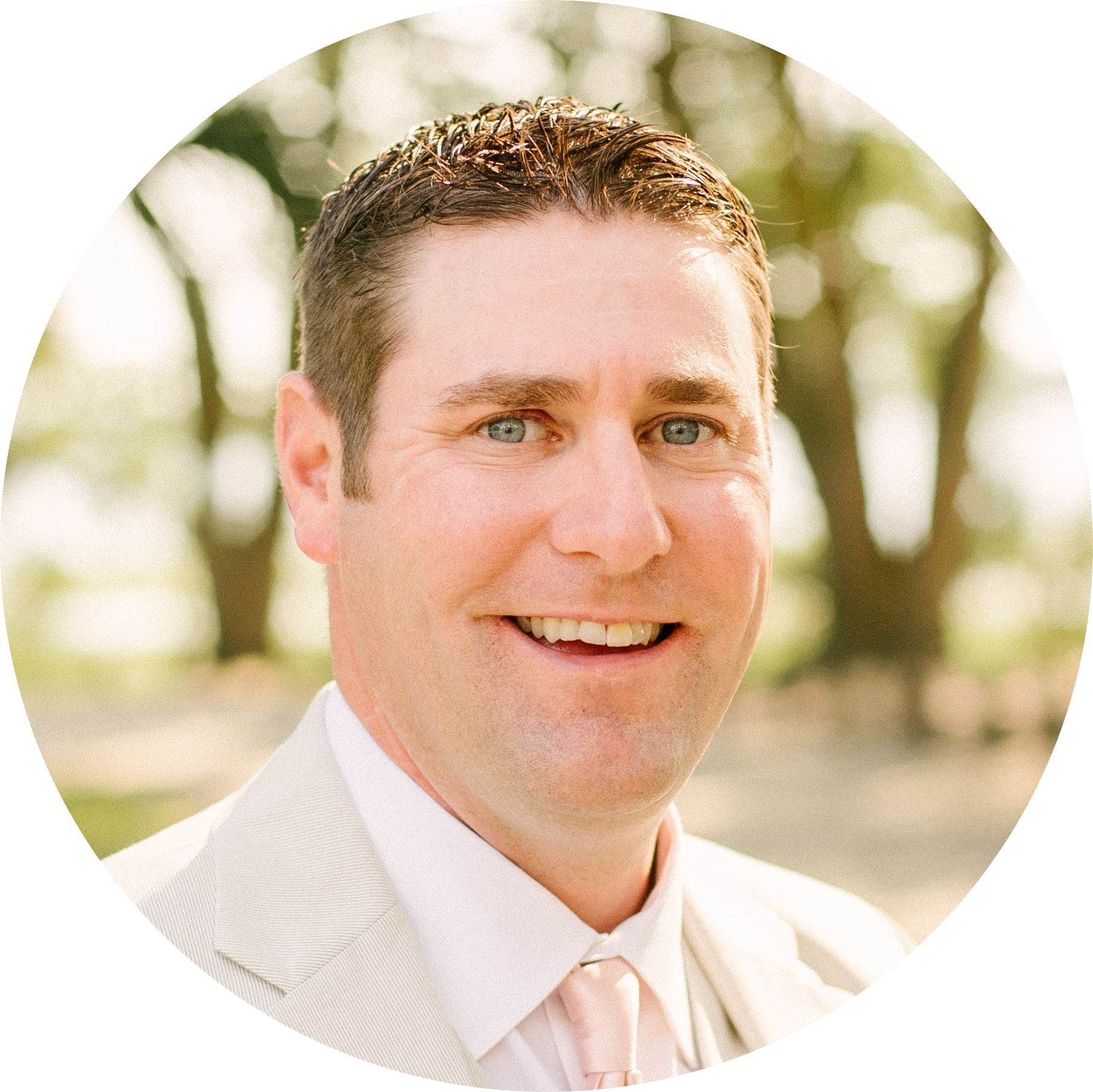 Greg R. Gaillard
Founder / Director of Operations
Has 20+ years of retail product sales experience and is an expert in directing large product growth and advising clients in retail categories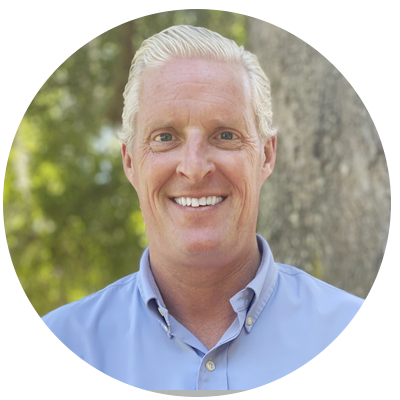 Bryan Burkett
Account Manager
Bryan was born and raised in Colombia, SC and has worked in Retail Sales and Acquisitions for over 20 years. He has a vast amount of experience with products ranging from electronics to automotive. Bryan is more that adept to cover our clients on the back-end as an Account manager with kindness, integrity, and compassion.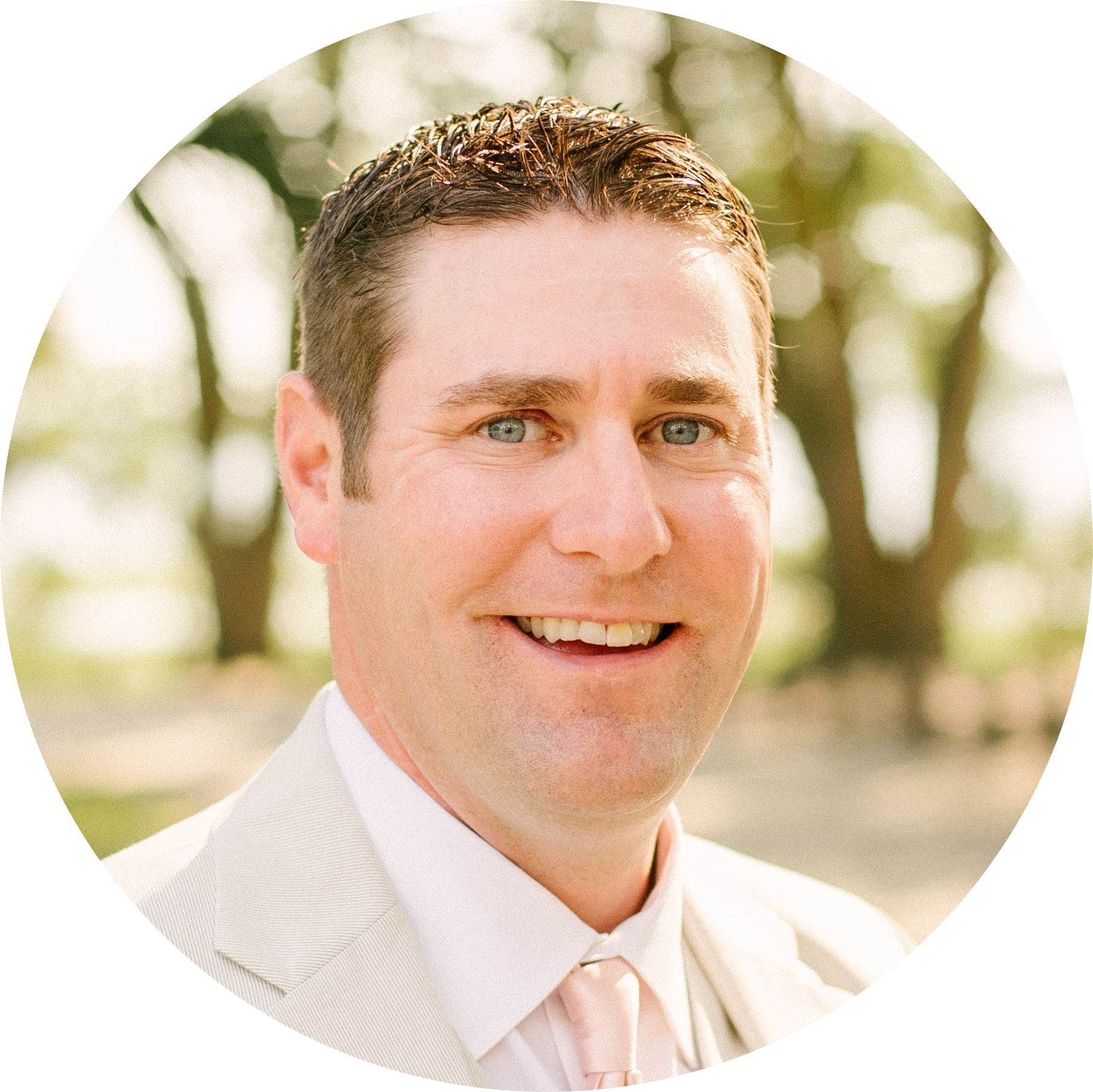 Jacob Shealy
Senior Sales Manager
Jacob brings a unique skill set to the Matthew J. Crawley Account Management Team. With a dynamic approach to sales that centers amount integrity and positivity, Jacob is able to provide our clients with unmatched results and unlimited potentials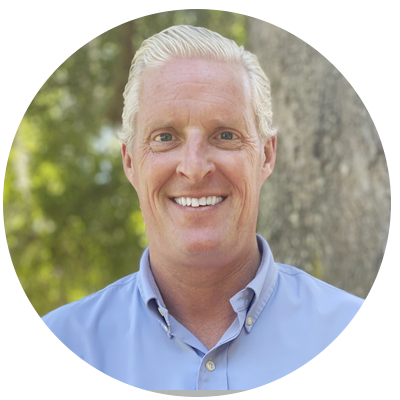 Blake Wetherby
Sales Manager
Blake has 10+ years in the Sales and Hospitality fields with a demonstrated history of unmatched customer service and communication.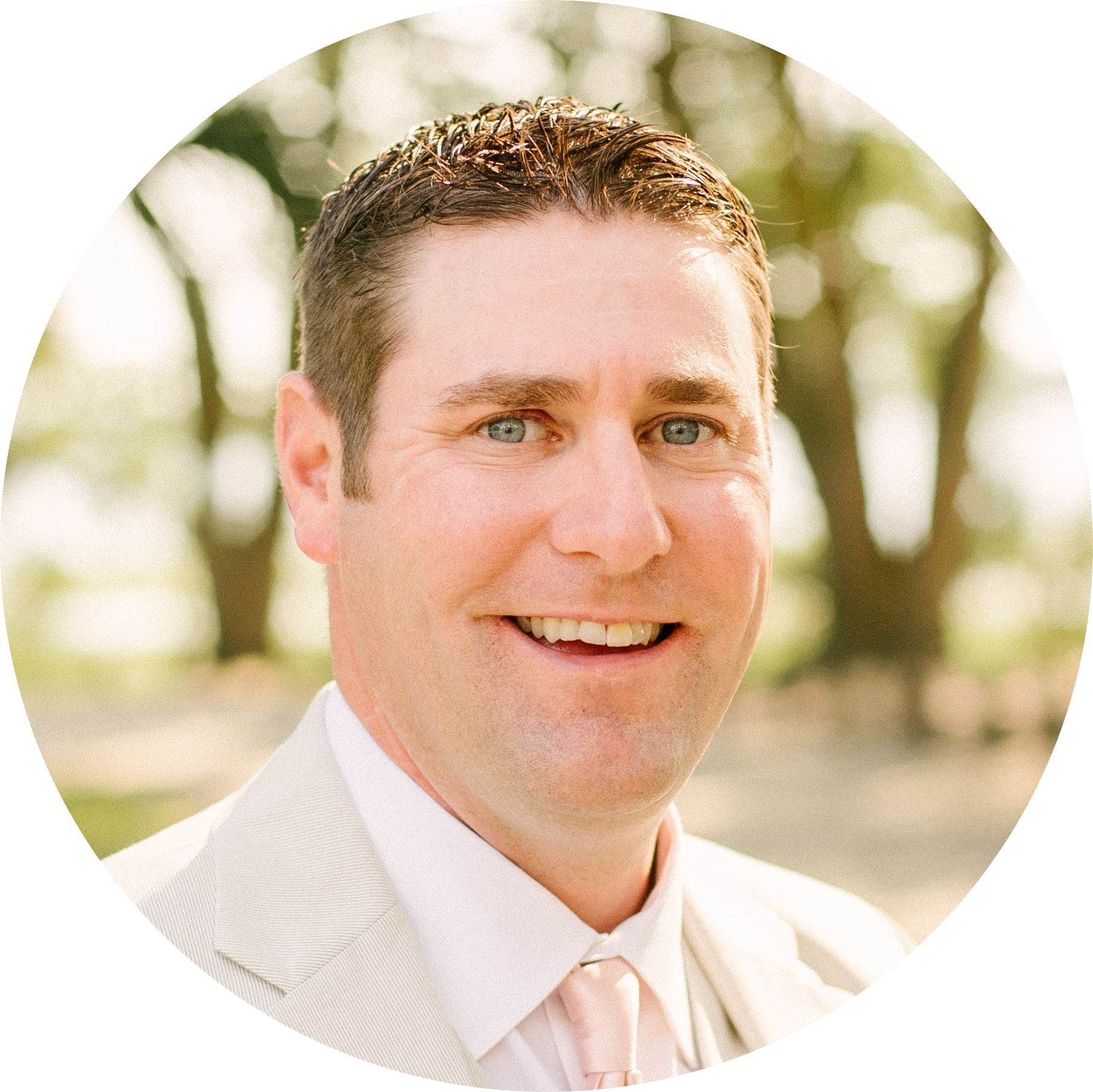 Imri joined our company from a successful career in the luxury automotive industry. He brings a passion for providing an unparalleled client experience with a focus on integrity and enthusiasm to the team, and he can't wait to help our future clients to achieve their goals for success in large retail. In this spare time, Imri enjoys playing golf. watching college football and learning about watches.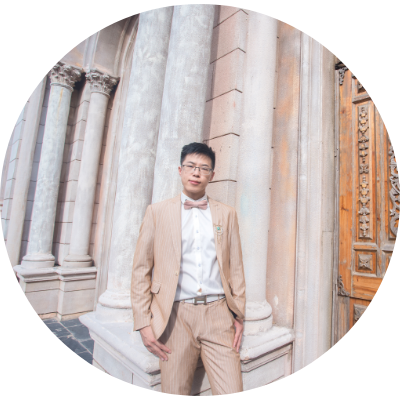 Carter Jin
Senior Asia Sales Director
Carter is a seasoned marketing professional with over 6 years of experience
in E-commerce industry. Throughout his career, Carter has consistently
delivered exceptional results by utilizing his creativity and innovative
strategies to grow brands and increase customer engagement. For example,
the brand Coohgrubs, which is managed by him has reached over 2 millions
of impressions on Tiktok and Instagram in just 2 years.
When Carter is not working on marketing strategies, he can be found
exploring his passion for reading, sales, and sports. His love for exploring new
cultures and experiences often inspires his creative commercial approach to
marketing.
White Glove Plan
Matthew J. Crawley will personally sell your product line to large retailers. With over 25+ years of retail sales experience and retail buyer relationships

Our team of 7 full time sales representatives dedicated to your product line speak directly with senior retail buyers, category buyers, merchandise managers, and corporate retail executives

Establish direct relationships with large retail buyers to purchase your product line

Assist our clients in all aspects of the sales and marketing process

Establish a targeted large retailer sales strategy based on our client's goals

Video meetings every month with our clients and our sales team

Provide detailed comprehensive reports every month for our clients

Exclusive trade show and influencer sales opportunities
Office Location:
4911 W Liberty Park Circle
North Charleston, South Carolina
United States of America

Warehouse Location:
58 Belle Point Dr #121
Mount Pleasant, South Carolina
United States of America