Outdoor / Recreation Category
We received a test order at 56 Dick's Sporting Goods stores for 20 units per store. The data feedback from this test over the next 6 weeks and the sell thru rate was tremendous. The next PO expanded the brand out to 350 stores and over 7,000 units. Same results as their first test and sell through rate. They are currently in all Dick's Sporting Goods nationwide with an end cap display. Other traction to date is with Academy marketplace, Modell's, and Peir 1 marketplace. These results were achieved with in the first 3 months of them partnering with Matthew J Crawley LLC.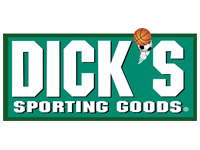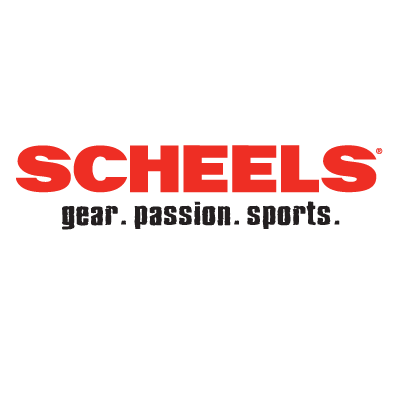 We received their first PO with in 2 weeks of their partnership with us. This Order was for 31 Scheels store locations for 3,500 units. This initial order is a value of $55,000 and with re-orders are still coming every month as they are expecting to do just over 1 million dollars with Scheels this year. Other traction was POs from Dunham's Sports for a stand-alone pre-loaded display for Q4 placement in all locations nationwide. 
We received a PO for our client in the first month of their partnership with us from eCosmetics.  The initial PO was for 500 units which was a little over $10,000.  The sell thru on the initial items went well and re-orders have been submitted twice a month since with 1,000 units per re-order. We also partnered them with Nordstrom, Saks, and online with Verishop.

Our client who has an all natural soil enhancer was placed in Walmart brick and mortar.  From the initial call with Walmart until the final roll out into 3500 stores was 9 months with an initial PO was  $104,000 We were also able to set them up as vendors with Tractor supply, Home Depot. Lowes, and Orgill.

Our client was interested in using distributors as his go to market strategy for his brand. We were able to secure a large distributor in the NE with in the first month.  From there our team also presented to the retail chains that this distributor works with in an effort to push sells.  This partnership has been successful for all parties and he is currently selling his brand into over 1,000 independent grocers.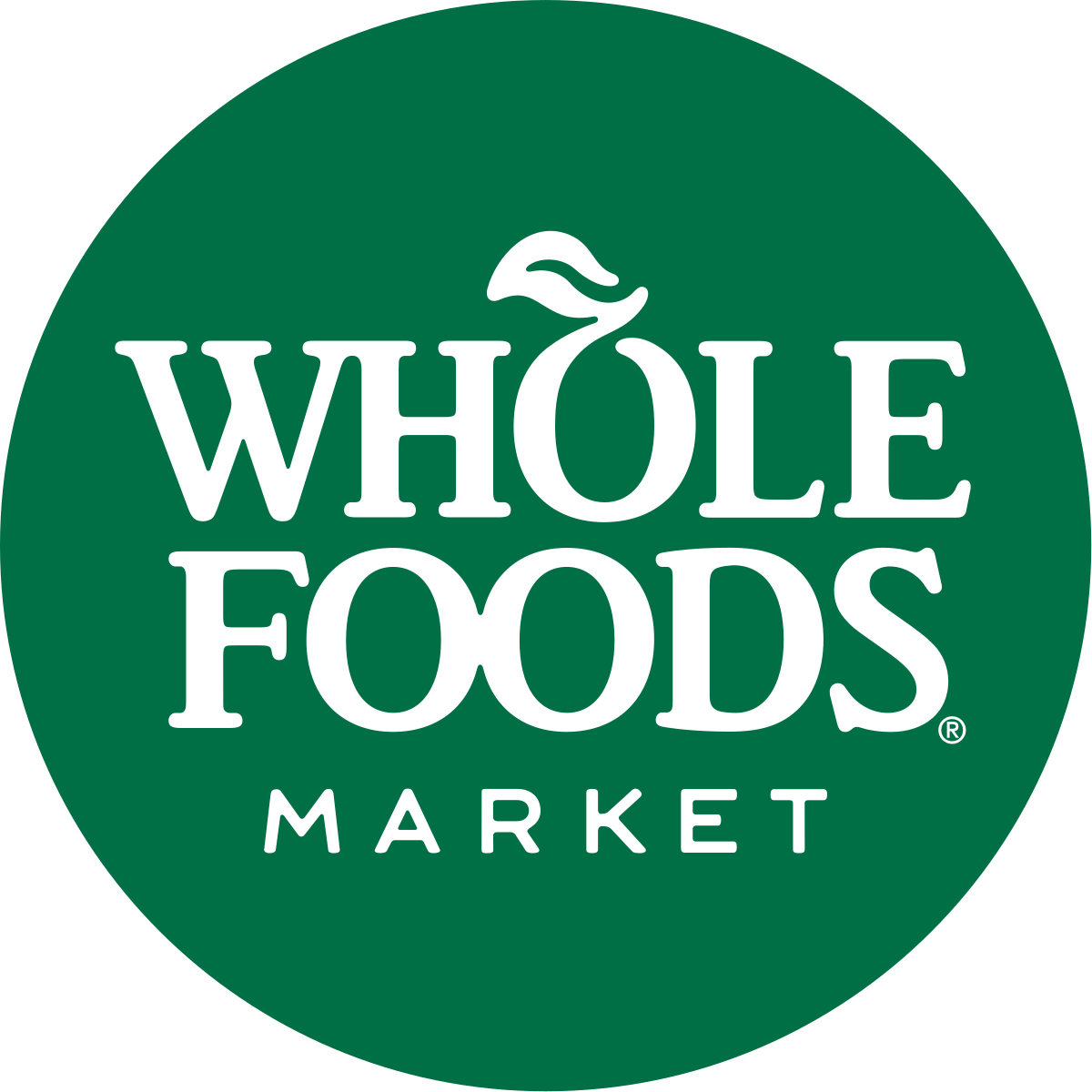 This client achieved retail success with our White Glove Plan. Our team introduced this product line to hundreds of high-end retail stores to achieve maximum success for this client. We sent many large retail buyers digital information and physical samples which lead to orders from Macy's (325 locations), Bloomingdale's (38 locations), and Nordstrom (75 locations).


This client achieved retail success with our White Glove Plan. Our team contacted hundreds of large retail buyers and was able to get orders from Rite Aid (2,500 locations), Southern Grocers (550 locations), and Hy-Vee (240 locations).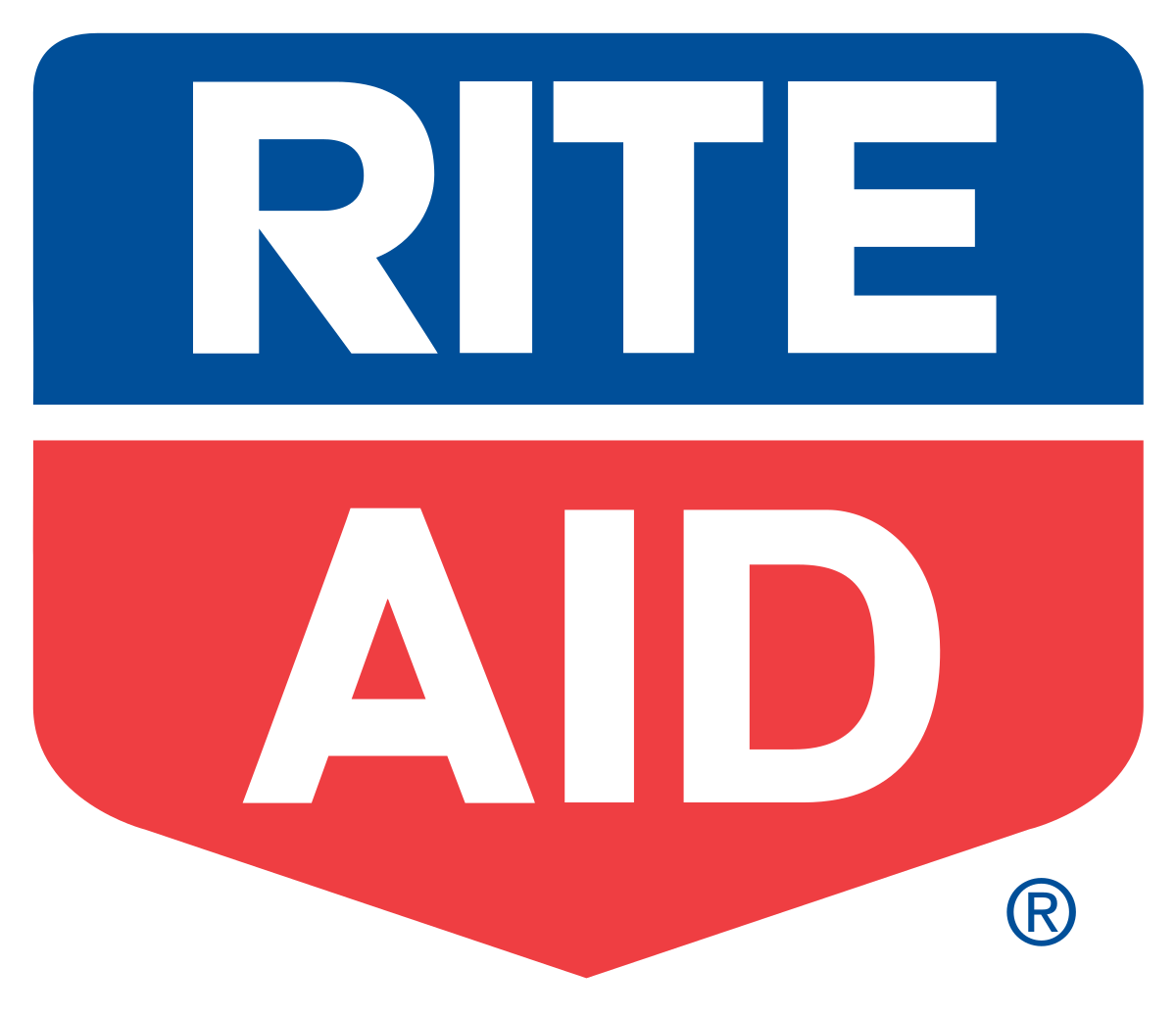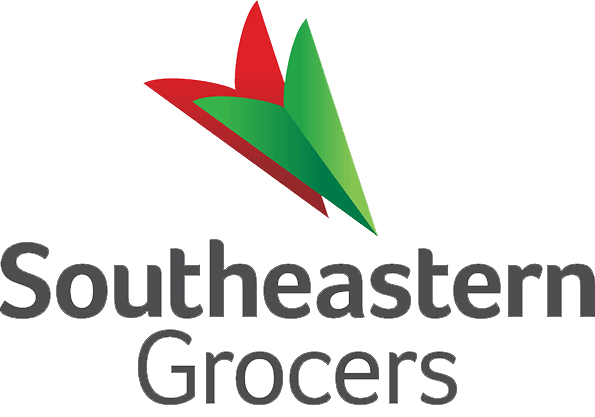 Gift / Electronics Product
This client achieved retail success with our White Glove Plan. Our team spoke with hundreds of buyers at large retail stores to promote this product. We were able to connect with numerous category buyers since this product fell under so many categories. We were able to guide this client through the buying process and get orders from Marshalls (1,000 locations), Ross (1,483 locations), and Target (800 locations).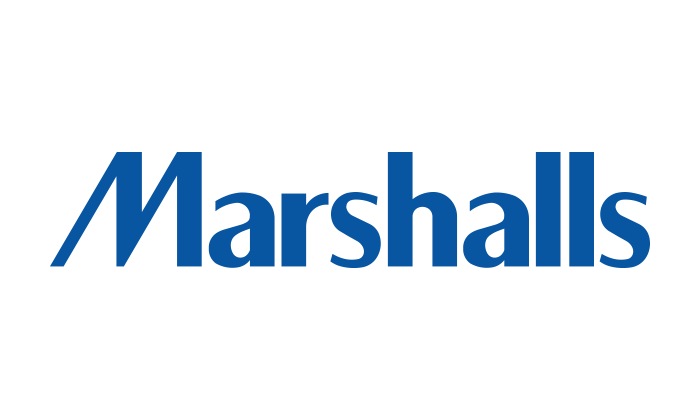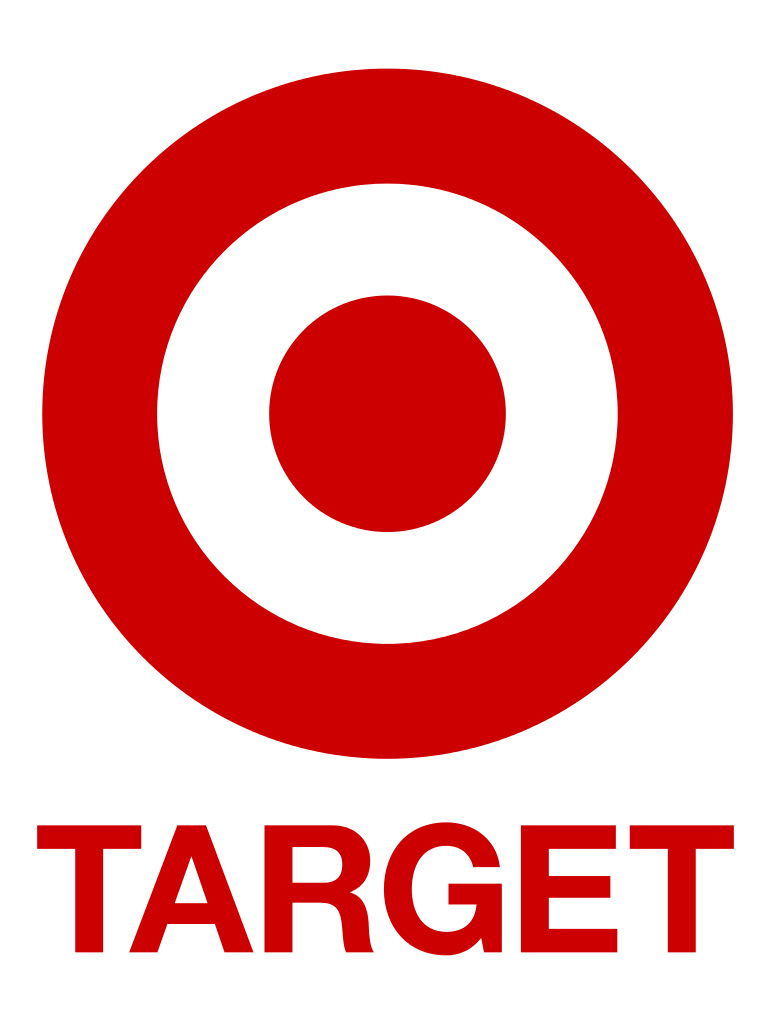 This client achieved retail success with our White Glove Plan. Our team helped develop and streamline this automotive line. Once the product was prepared for review, we connected with hundreds of category buyers and got purchase orders from Auto Zone (6,000 locations), O'Reilly's Auto Parts (5,512 locations), and Pilot/Flying J (750 locations).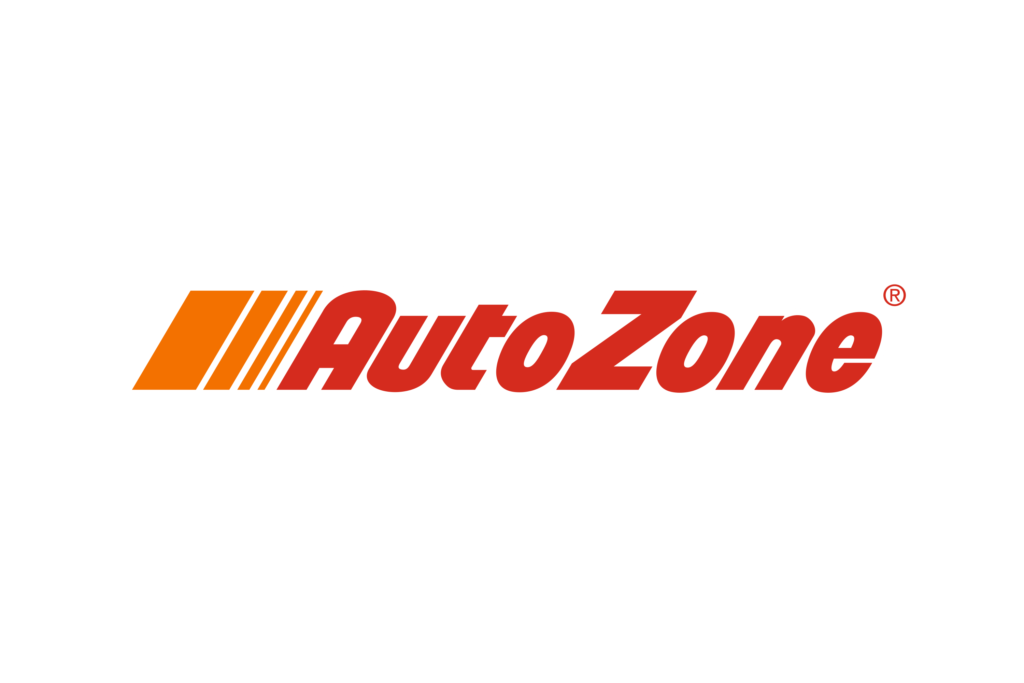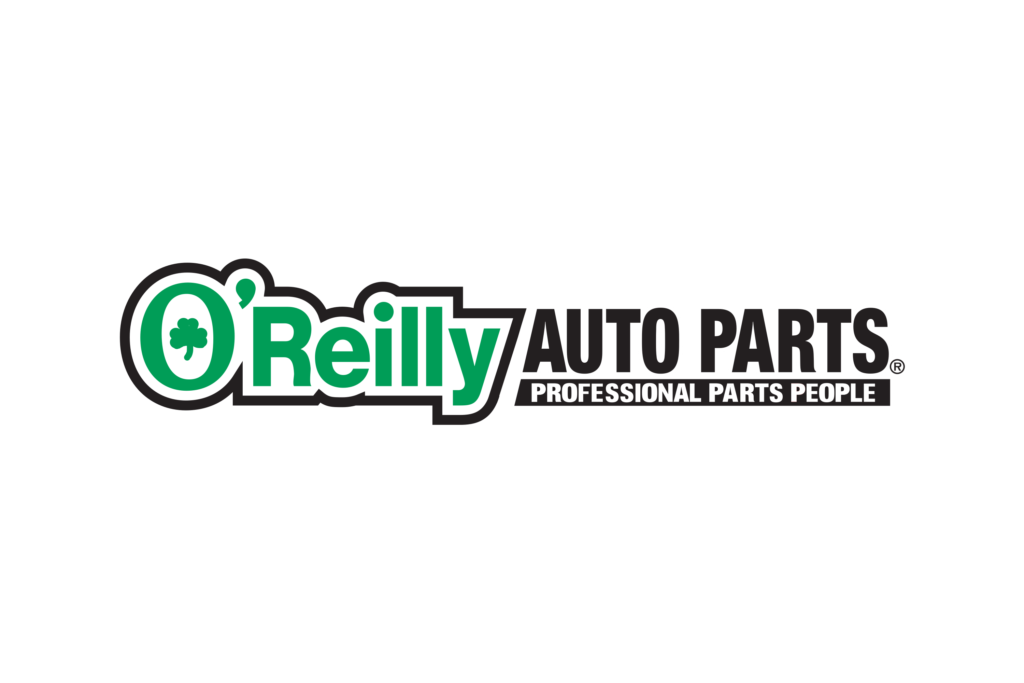 Home & Maintenance Product Line
This client achieved retail success with our White Glove Plan. Our team sent shelf-ready samples to hundreds of buyers to promote this home & maintenance product line. We were able to get this line into Lowe's (1,400 locations), Menard's (300 locations), and The Home Depot (2,285 locations).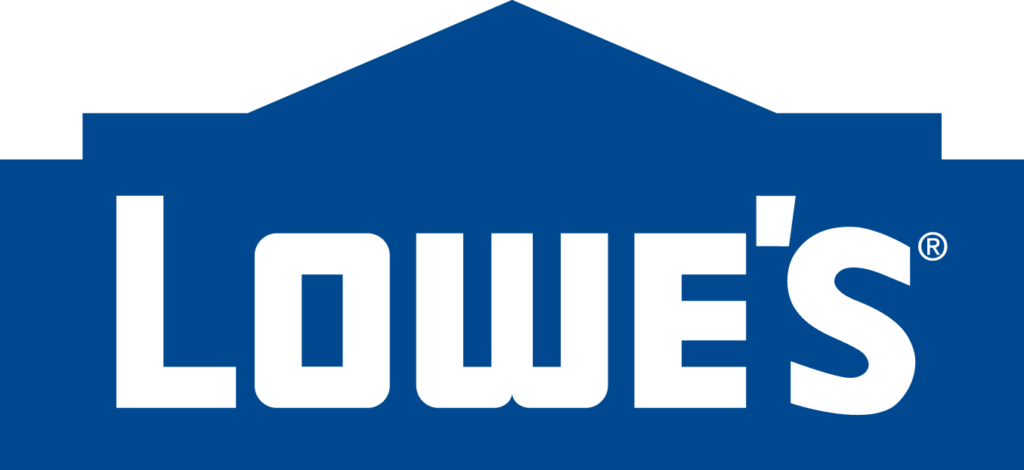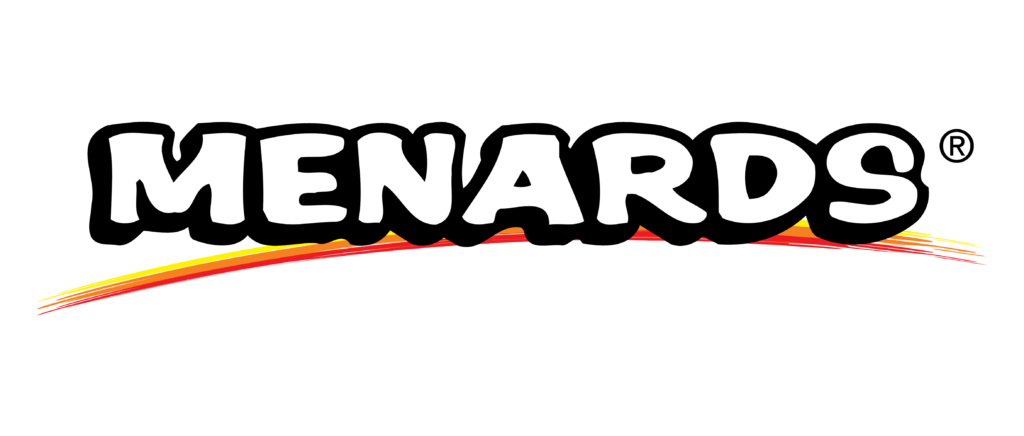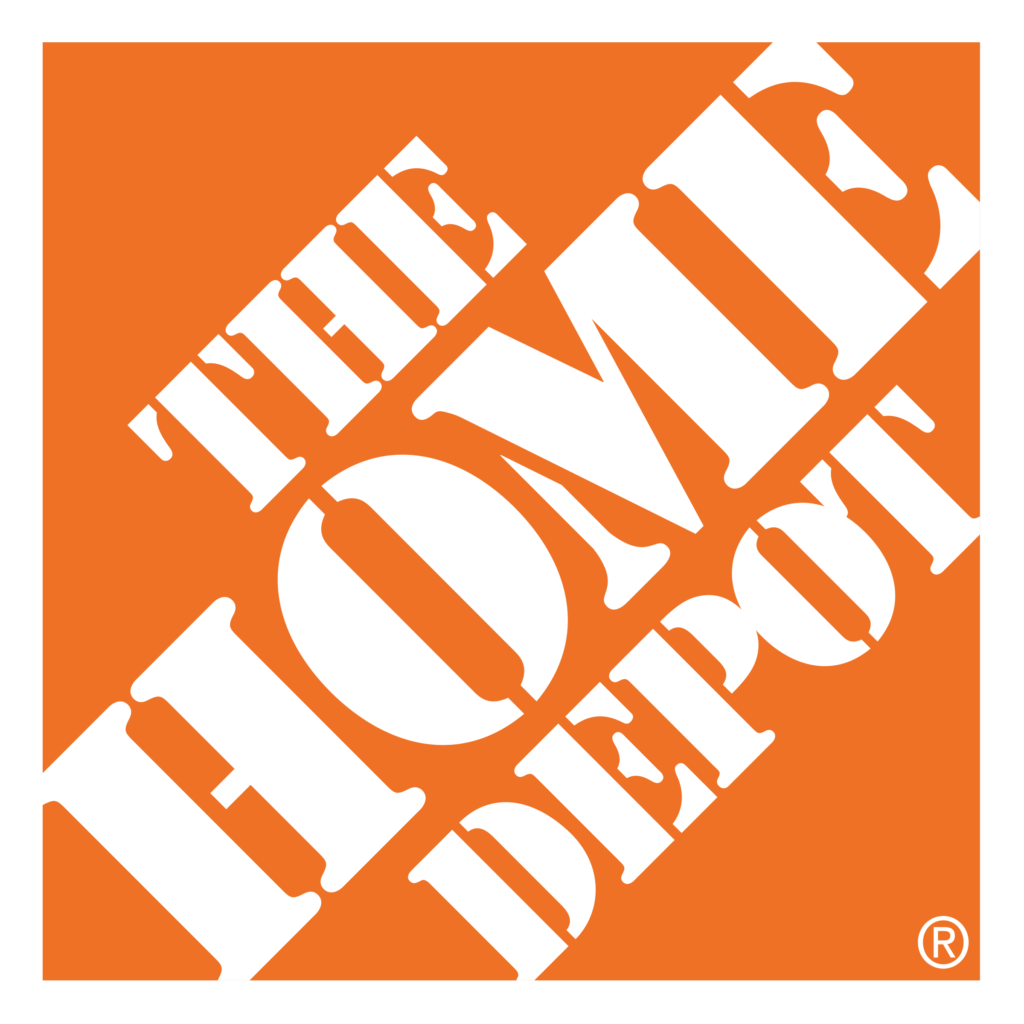 (For privacy purposes, product names and client names are not disclosed. Success rates are dependent upon each product's market demand.)
© 2023 Matthew J. Crawley ,LLC. All Rights Reserved.